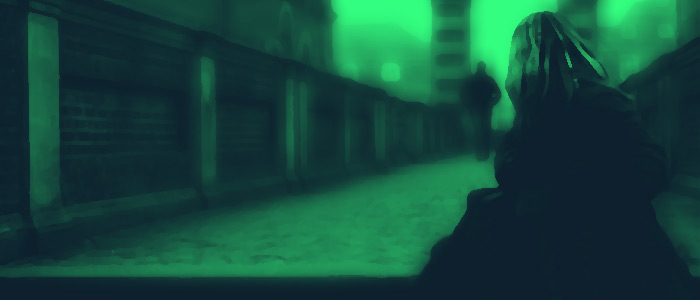 I always admired bands that end clean, bands that don't stretch their stay in the limelight. When they run out of ideas they get out of the way for fresh minds with new sounds. F.T. Marinetti said, in his manifesto of futurism:
"The oldest of us is thirty: so we have at least a decade for finishing our work. When we are forty, other younger and stronger men will probably throw us in the wastebasket like useless manuscripts—we want it to happen!
They will come against us, our successors, will come from far away, from every quarter, dancing to the winged cadence of their first songs, flexing the hooked claws of predators, sniffing doglike at the academy doors the strong odor of our decaying minds, which will have already been promised to the literary catacombs."
I feel the same way about modern music. How do these bands go on? Night after night rehashing the same crowd pleasing nostalgia from their first album. That would be the equivalent of me reliving my high school glory days. Currently, our culture has a whole circuit for fading fame and relevance that goes from hollywood squares, to reality tv, to reunion tours. Economically this is insanity, we give nothing to anyone who is actually doing something interesting, and pay endless royalties to people who did something cool years ago.
Here are a few bands that were once good, but are now actively destroying their legacy with shitty filler albums:
---