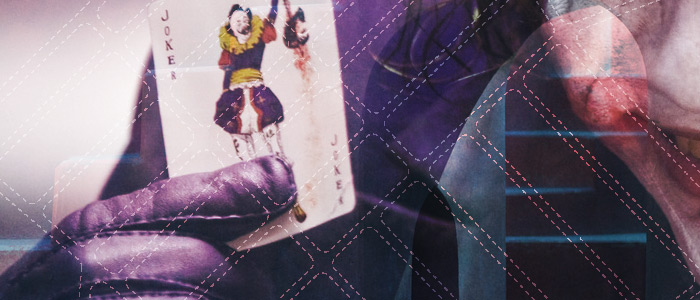 Cover songs are something I don't recommend new bands do. I'm often at a local show trying to take in some new music, then the band jump into a cover of something everybody knows ("Fortunate Son" and "Blitzkrieg Bop" are common ones). The audience will compare and contrast the classic song to the band's original material, which will often reflect unfairly on the band because the audience is more familiar with these songs. As a band, the last thing you want to be remembered as is that band that plays some other guy's song. It's true that covering "Freebird" will get you some cheap applause, maybe get some feet on the floor, but it's a shortcut that becomes hard to escape as the fans become accustomed to you covering whatever they want. Set the expectation of your shows to be about your own artistry, or you'll end up one of those sad irish pub guitar singers playing Oasis to assholes all night.
Sometimes the cover rendition is better then the original. This is of course rare, most people play their own songs best, since they are written for their voice and guitar style. A great cover can be a great way to direct fans to your influences (we tweet a Song of the Day if you're curious what music we like). Anyways, here are some covers we feel exceeded the original:
1. Come Dancing
original – the Kinks

cover – the Briefs

2. Close to Me
original – the Cure
http://www.youtube.com/watch?v=At9CRBsRFks
cover – the Get Up Kids

3.Street Spirit (Fade Out)
original – Radiohead
http://www.youtube.com/watch?v=IrTB-iiecqk&ob=av2e
cover – the Darkness

4.The Beginning of the End
original – the Cockney Rejects

cover – the Bouncing Souls

5.Don't Think Twice
original – Bob Dylan
http://www.youtube.com/watch?v=yZPh3hpxLKs
cover – Mike Ness

6.True
original – Concrete Blonde

cover – Propagandhi

7.If I Were a Carpenter
original – Tim Hardin
http://www.youtube.com/watch?v=OJvhJfSSnUQ
cover – Small Faces
8.I Fought the Law
original – the Crickets
http://www.youtube.com/watch?v=nxmlcTVFvic
cover – the Clash
http://www.youtube.com/watch?v=4-1Ihwt48EM
9.Chains of Love
original – J. J. Barnes
cover – the Dirtbombs
10.Un-Break My Heart
original – Toni Braxton
cover – Weezer
http://www.youtube.com/watch?v=520VLNEsfDs
OMFG, some pretty controversial statements above, eh? Probably should tell how dumb we are in the comments below.